2018
CAAI from Bulgaria was founded in 2017 and have since then focused on running a campaign to ban fur farming in the country. They have published an investigation from one of the mink farms in the country that gained major media attention and have introduced a National Citizens' Initiative to ban fur farming in the country. In just a few months, they collected over 50.000 signatures and the parliament is obligated to consider the proposal of a total ban on fur farming. The funding will secure the possibility for a person to work full-time on the fur farming campaign.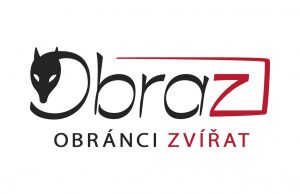 Obranci zvířat (Animal defenders, OBRAZ) from the Czech Republic was founded 2015 and have since then established themselves as one of the leading animal rights organizations in the country. Until recently, they were mostly focused on a fur farming campaign, publishing numerous investigations and gaining major public attention. Their campaign concluded in 2017 when the Czech parliament decided on a ban on fur farming. Since then, the organization focused on other issues, such as cage housing of hens. During the funding year, the organization plans on building up a campaign aimed to tackle the consumption of meat in the country.


Vegánske hody was founded in Slovakia in 2009 and joined two other organizations to form Humánny pokrok in 2018. Vegánske hody is still known as the biggest vegan festival in the country's three largest cities and remains a project of Humánny pokrok. Starting this year, the organisation will expand its activities, adopting – among others – a corporate outreach campaign against the caging of hens and a campaign against the use of animals in circuses. During the funding year, they will also start working on a campaign aimed at increasing the availability of vegan options in restaurants and supermarkets and supporting companies that manufacture plant-based products.
2017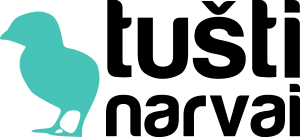 Tušti narvai from Lithuania is an organization that has been working for several years now. In this time they published three investigations into fur farming including the first ever undercover investigation in this part of Europe. They also organized the biggest march for animal rights in the region with over a thousand participants and convinced over 70 restaurants to include vegan options. During the year they plan to work on corporate campaigns with the aim of changing animal welfare policies of companies, focus on exposing the reality of animal farms as well as expand their structure on an organizational level.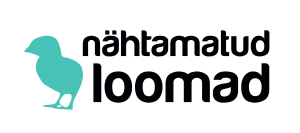 Nähtamatud Loomad from Estonia is a new organization that focuses mostly on farmed animals and advocating for plant-based eating. In the coming year they will among others work with companies and producers to increase the visibility and offer of plant-based products as well as cooperating with restaurants to increase the number of vegan options. Their other big focus is corporate campaigns during which they aim to convince companies to change their animal welfare policy. On the organisational level much effort will be put into securing a stable structure of the organization with the aim of facilitating further development.

Dzīvnieku brīvība from Latvia has been working for a couple of years, having released numerous investigations into fur farming, egg production and pig farming. They also led a successful campaign which resulted in banning wild animals in circuses in 2017. They also organized the first Vegan Festival in Latvia and focus on vegan outreach, among others introducing a vegan month challenge and PayPerView actions on universities and festivals.. During the year they aim to work on pushing forward their corporate campaign regarding egg laying hens as well as improving their structure and activist base.