2017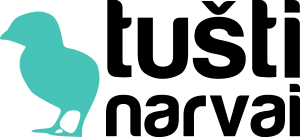 Tušti narvai from Lithuania is an organization that has been working for several years now. In this time they published three investigations into fur farming including the first ever undercover investigation in this part of Europe. They also organized the biggest march for animal rights in the region with over a thousand participants and convinced over 70 restaurants to include vegan options. During the year they plan to work on corporate campaigns with the aim of changing animal welfare policies of companies, focus on exposing the reality of animal farms as well as expand their structure on an organizational level.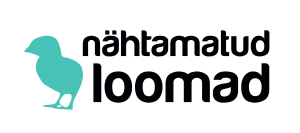 Nähtamatud Loomad from Estonia is a new organization that focuses mostly on farmed animals and advocating for plant-based eating. In the coming year they will among others work with companies and producers to increase the visibility and offer of plant-based products as well as cooperating with restaurants to increase the number of vegan options. Their other big focus is corporate campaigns during which they aim to convince companies to change their animal welfare policy. On the organisational level much effort will be put into securing a stable structure of the organization with the aim of facilitating further development.

Dzīvnieku brīvība from Latvia has been working for a couple of years, having released numerous investigations into fur farming, egg production and pig farming. They also led a successful campaign which resulted in banning wild animals in circuses in 2017. They also organized the first Vegan Festival in Latvia and focus on vegan outreach, among others introducing a vegan month challenge and PayPerView actions on universities and festivals.. During the year they aim to work on pushing forward their corporate campaign regarding egg laying hens as well as improving their structure and activist base.